Modern men are in a state of crisis.
The modern man has been beaten down mentally and physically to the point where the only thing separating them from being identified as a woman is their dong. Let's end this madness, before it's too late.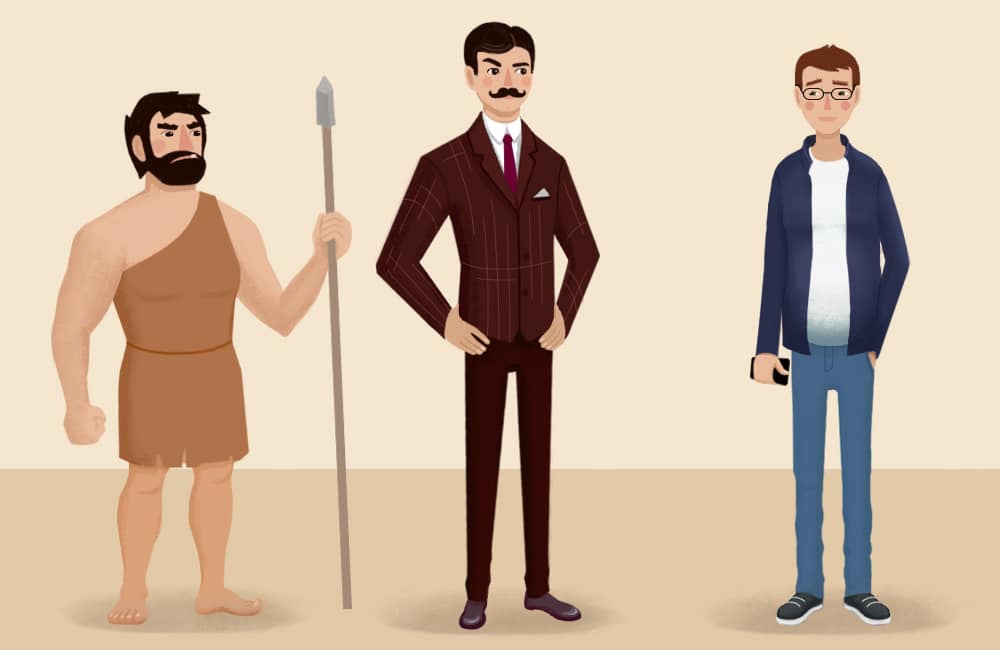 The modern man…. In a word… is a pussy.
He is weak, sickeningly apologetic, unable to handle any real life problems and is slowly morphing into a sexless being. [Read more…]