Are you finding it really hard to meet anyone in a post-COVID world? The dating scene has changed significantly. Although it doesn't always seem like it, many of the differences are for the better.
Here are some of the best post-COVID dating tips for men, from working on yourself first to supporting your potential date.
Take a look at how to navigate the dating world as the health crisis settles down.
1. Look in the Mirror… Make sure you don't look like you were quarantined for months
When you're not going out and seeing people every day, it's easy to be more lax about your personal grooming. Working from home means you can wear pajamas and forget to comb your hair.
If you've let yourself go during the pandemic, then before you get back out in the dating scene, make sure your personal grooming habits are up to snuff. Remember you can order more personal care products through grocery pickup if you've run out, like deodorant, body wash, and hair gel.
It may be time for a haircut after so many salons were closed for months. While they are opening back up, if you're hesitant to go out because of the risk, find out if any of them schedule private appointments.
Another option is to ask your friends for recommendations on stylists who will come to your home. Then you'll only be exposed to one person outside your household, rather than many in a salon all at once. If the weather's nice, you can even have them cut your hair outside, to avoid the enclosed space entirely.
Online dating tips will tell you that if your profile picture doesn't match your appearance your date may not want to meet you again. If you keep up on your personal grooming habits, you will be able to meet expectations and take out the surprise element.
2. Get Rid of the Quarantine 15
Staying home and being less active means that you may have gained a little weight. Popular opinion calls those extra 15 pounds the "Quarantine 15." While losing weight is no one's favorite topic, it may be useful to shed the extra and get back in shape.
One of the top dating tips for men from women is to care about your body. Being healthy and active isn't everyone's favorite, but it can help your mental health and even work wonders on your sex life.
Start with your diet. Keep a log of what you eat to help yourself pay attention to what you're putting in your body. Start with some easy substitutions that lead to a healthier lifestyle:
Choose carrots, grapes, or another fruit/veggie option instead of chips
Make desserts a weekend treat instead of an everyday choice
Sub a second vegetable for your usual starch with dinner
Make your sandwich a lettuce wrap
Try a salad instead of a full meal one day a week
Choose a meal replacement shake for one breakfast a week
There are so many other ways to improve your diet. Decreasing the packaged foods and adding more fresh ingredients is one way. Adopting a specific diet or choice like keto, Whole 30, paleo, or vegetarian is another way.
One great way to get the best health and diet tips is to find a coach. Whether your mentor is with a certain brand or just really passionate about healthy eating, it helps to have a friend and partner in your struggle.
3. Backup plan (No I don't mean a different date)
If you've purchased tickets for a show or another event, make sure you have a backup plan. While many states are opening up and rescheduling their postponed events, virus flare-ups may cause setbacks. The event you were sure was going to run may still get canceled.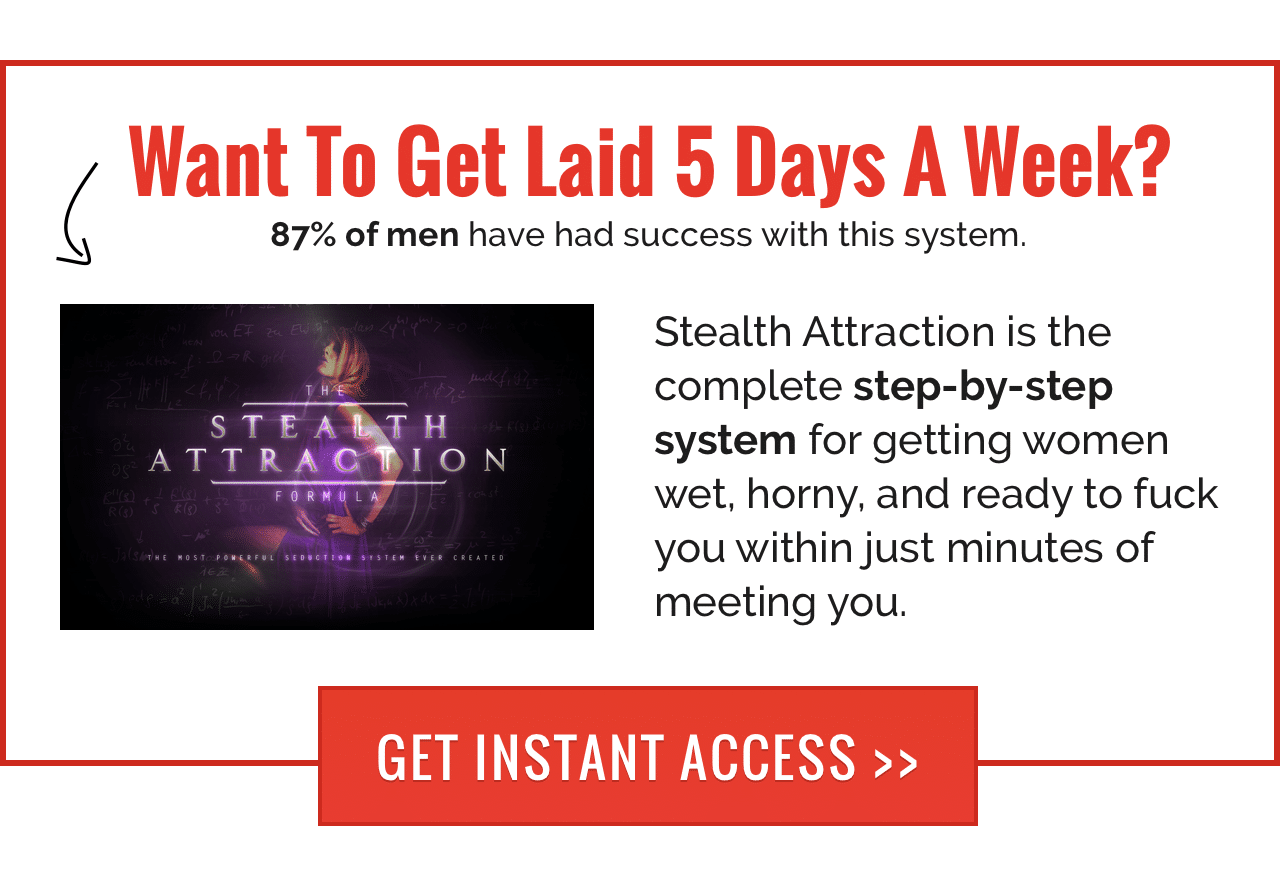 If that's the case, you need to make sure you have a backup plan. One of the best dating profile tips for men is to share your personality, and if flexibility is one of your character traits, you'll have no problem with this one. Have a couple of ideas at the ready so that you can ask your date their preference.
Rather than scrambling to find out a county park's hours, check it out ahead of time. It will help the date flow smoothly and make a good impression.
4. Make Your Date Comfortable (She's feeling as anxious as you dude)
If your date wants you to wear a mask, make sure you do. If they can't be in enclosed spaces because they are high risk, then don't insist you drive them. Let them meet you somewhere instead.
Respect social distancing. Members of the same household are advised to stay apart, so holding hands and other physical touching may be off-limits, at least for the beginning of your relationship.
One of the best dating site tips is to ask permission before touching anyway (but in a funny, lighthearted way), and this is especially true post-COVID. Get to know your date and find out what they are comfortable with, rather than assuming.
This may also mean planning some outdoor activities. Many wineries are hosting outdoor tastings in the gardens, rather than in their tasting rooms.
You can go to an outdoor concert or local band show in the park, rather than open mic night at your favorite bar. The more you can be outside, the more comfortable your date will be and the safer you'll be, too. There is always a risk when interacting with someone new.
5. Be Honest but Cautious
Politics is a hot topic, even more than usual. There are big divisions in what people believe about the global pandemic and coronavirus, and very little research to back it up. If you accidentally ruffle your date's feathers, it's okay.
Be honest about your thoughts, but remember to be sensitive to your date's feelings as well. Just as the first date doesn't always lead to a long-term relationship, a difference of opinion doesn't always mean you aren't right for each other.
Find out if you can successfully dialogue about how you're feeling and why you think this way. If you can, it's a great way to become friends, even if it doesn't lead to more. The world needs more kindness, and it starts with you and your date.
Although you may be shy, you can still show your date who you are. If it helps, you can practice ahead of time at home. While index cards are an oft-made joke in movies, it doesn't hurt to keep a mental list of topics and ideas that you want to discuss.
One of the best dating tips for shy men is not to agree with everything your date says. Even if they hold the same opinions you do, try to elaborate on their views. Add an interesting tidbit or fact to what they've just said, rather than just agreeing.
6. Get Off Your Damn Phone
While online dating can lead you to some fantastic people in other cities, it's also more difficult to maintain a long-distance relationship. Spend time getting to know your match online, but take it offline sooner rather than later. Texting isn't the same as meeting in person, and many people have spent a lot more time than usual in front of a screen during quarantine.
Get out and enjoy the sunshine on your face. It's a good way to find out more about your date and their hobbies. See if there are any outdoor activities they would enjoy.
Go for walks, skateboard, ride bikes, hike, visit the beach, or try geocaching. Depending on where you are located, there are other outdoor options, too:
Horseback riding
Spelunking
Surfing
Roller skating
Kayaking
Fishing
Hunting
If any of these appeals to your date but you've never tried it, that's okay! Let your date be the teacher, even if it makes you feel less confident at first.
Part of any relationship is the tension between give and take, so learn something new for them and then offer to teach them one of your hobbies. Who knows? Maybe you'll find a new hobby in the process.
7. Stretch Out the Timeline
As events get postponed and rescheduled over and over, people the world over are finding a new relaxed pace. While it may not be what you're used to, the dating world is also more relaxed. Getting to know someone takes a little more time because you may not be able to meet them for a date right away as you'd hoped.
It's okay to take things slower. Plan for more time, and remind your date that you're looking forward to your meetup, whenever the opportunity arises. It's important to follow state and local government guidelines and keep the community safe, even if it means postponing your date to another time.
You may even find the new, more relaxed pace fits with your lifestyle better. Less harried people are happier and healthier in general.
Are you in a long distance relationship because of Covid-19?
A lot of men have been forced to leave the country their current girlfriend lives in, this can be hard. In all honesty, long distance never works in my opinion. If she means a lot to you, then you should make it work. But if you don't have kids and haven't been together long, I'd seriously consider breaking up.
Now What? Getting Laid After Covid-19 is Easy…
SO… now that you are ready to go get that post COVID date… You may need to up your texting game to get on that date and ensure you're going to have some socially distanced sex. We recommend trying out 43 Texts to ensure you get laid by text 43.
Once you're on the date and you want to know how to close, you'll want to go make sure you can communicate effectively by using a system that has helped thousands of men just like you, it's called Stealth Attraction.
---
You should also read these: